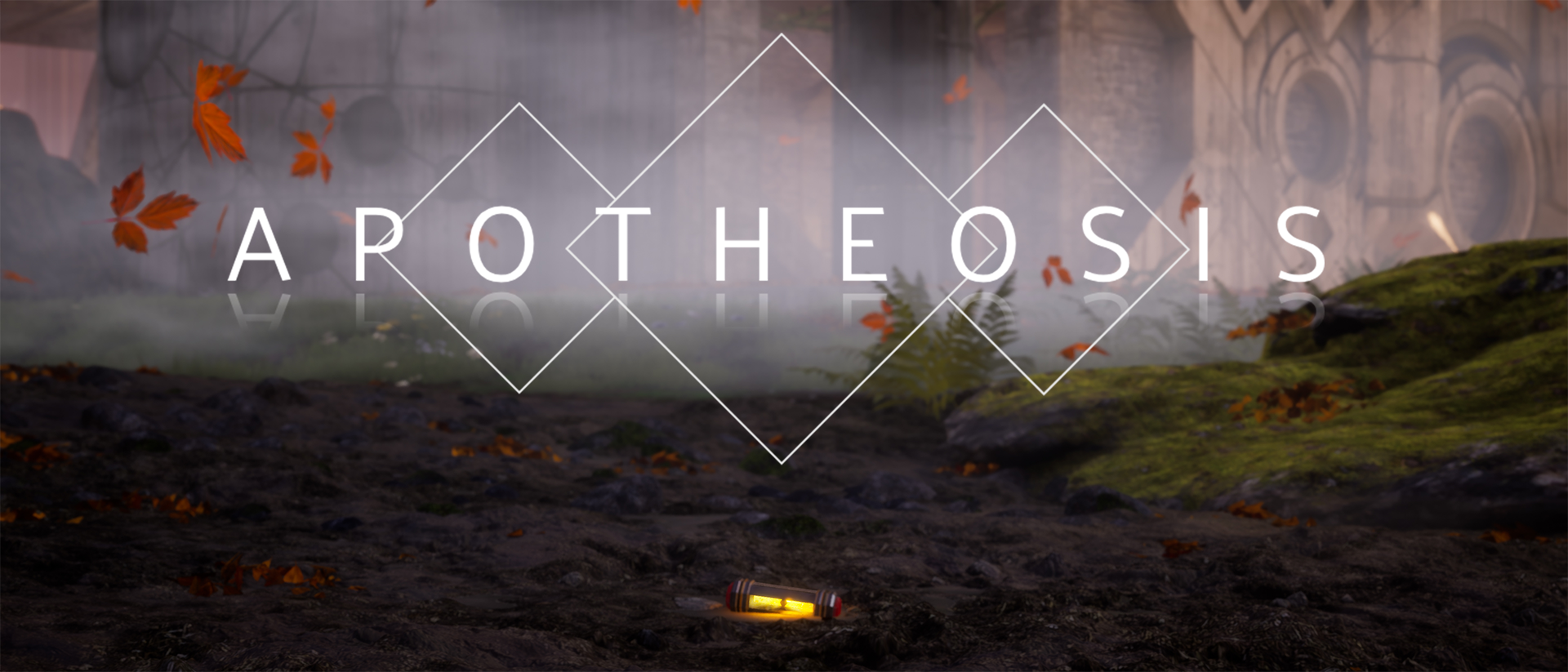 Apotheosis
A downloadable game for Windows
Apotheosis is a first person shooter prototype heavily inspired by the Halo series combined with grappling hook mechanics. The game currently includes a tutorial level and 1 arena map that you can shoot, grapple and swing through.

The game is a prototype for what I would like the potential multiplayer to be like, but at the moment it's a simulation of what that would be like. you play against AI bots as the stand in for real players in a 7 v 7 match. The current game mode is called Assault. the goal is to take the bomb at the center of the map and deliver it to the enemy base
any and all feedback is welcome, it helps me get better at what I do! I have a feedback form here or you can just leave a comment.
https://docs.google.com/forms/d/1wWTgN3g3Qw6mXd83k_z4JKjwdIKAgr3XC4bNmT8m53I/edit

SYSTEM REQUIREMENTS
at least 7.5 GB of hard drive space
Windows
8GB of RAM
4GB Graphics Card
3.5 GHz CPU

The AI can be very demanding on the CPU which is impacting the performance a lot right now. It's at the top of the list of improvements since I want this to run like butter on a good PC and run at a respectable frame rate on mid tier PC's. if you have an older PC you might struggle with it right now. I recommend turning shadows and post process to medium to gain back some performance.
Download
Click download now to get access to the following files: